Enjoy your stay at Grand Hotel Portovenere
HISTORY & ATMOSPHERE
When choosing Grand Hotel Portovenere you will be staying in a Dimora Storica, an ancient building that has been recognized as part of Italy's historic and cultural heritage.
Our building dates back to the 1600s, when it hosted the monastery called "Convento di San Francesco" under its elegant vaults and simple interiors. Towards the mid-1800s, the monastery was transformed into the Hospital of the Marine Military, and later still into the headquarters of the Municipality of Porto Venere.
In 1975, the historic complex was transformed into a hotel that eventually closed in the 2000s. In 2014 it reopened under new management and impressive refurbishment to become the only 5-star boutique hotel in the Cinque Terre – Gulf of Poets area.
The careful restoration at Grand Hotel Portovenere brought back to life beautiful details of the original convent, including red-brick vaulted ceilings. The rooms are equipped with modern luxuries and amenities, yet retain a sober and elegant style that is reminiscent of the Renaissance-era monastery.
In addition to all the details that take you back in time, you will enjoy an unforgettable stay thanks to the large windows and the grand terrace overlooking the charming village and harbor of Portovenere; by the Mediterranean flavors and aromas that ignite your senses at Palmaria Restaurant; and by the inimitable landscapes of the Gulf of Poets.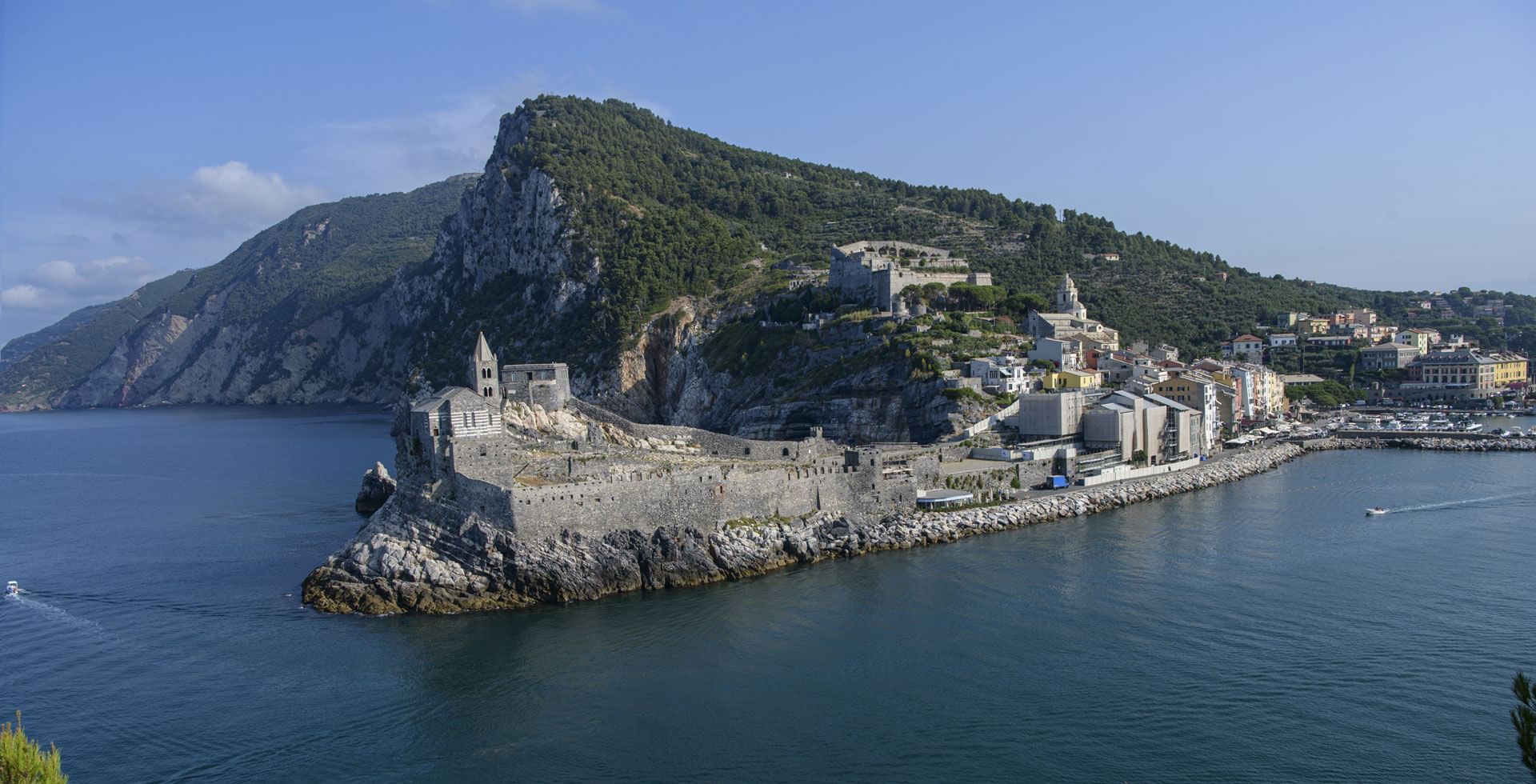 Your hotel in Portovenere
Every desire expertly handled
Your stay at Grand Hotel Portovenere is suspended between the modern luxuries of the boutique hotel, the ancient past of the Franciscan Convent, and the unparalleled landscapes of Portovenere, Palmaria Island and the Gulf of Poets.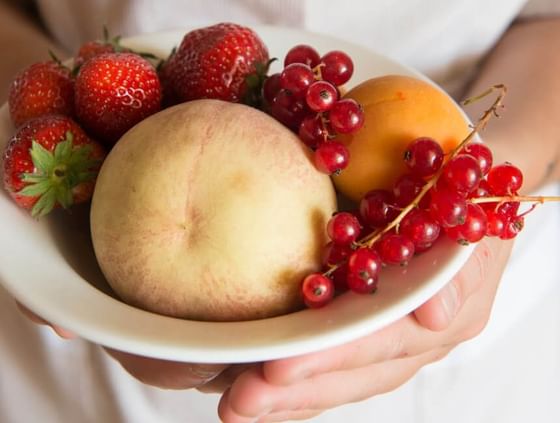 Breakfast
Our breakfast is always complimentary for direct bookings! We have carefully selected a variety of local, organic and gluten-free products to start your day in a delicious way.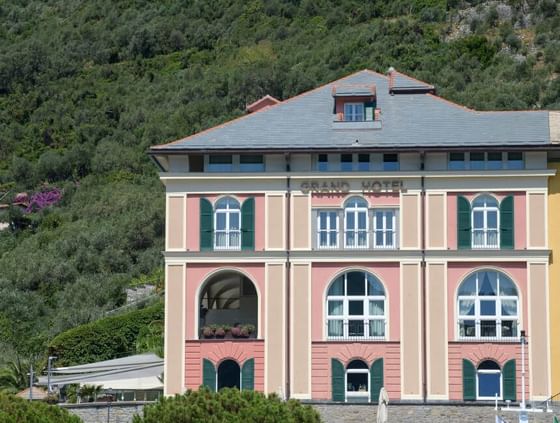 Parking
Our hotel features an on-site garage. We offer free car parking for direct bookings. Reaching the Gulf of La Spezia and Cinque Terre by car has never been easier or more convenient.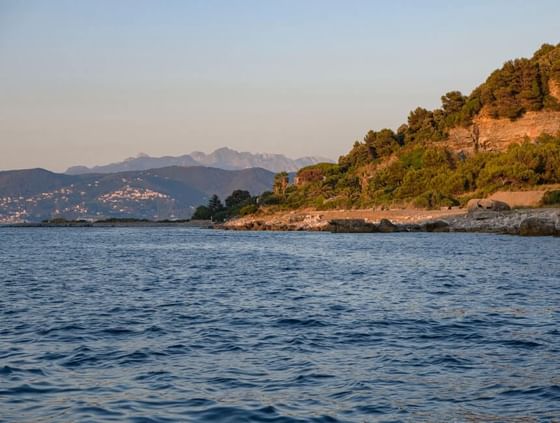 Beach
We are partners with the most beautiful beach clubs in Portovenere.
Access to the beach clubs is subject to an extra charge.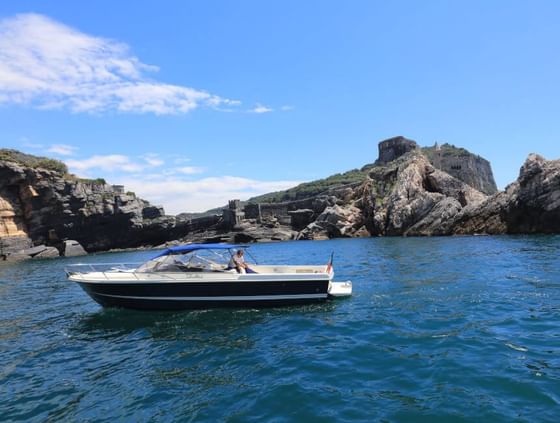 Boat Rental
Our elegant motorboat - Tullio Abbate 'Soleil 33' - is the best way to explore every corner of the magical destination between the Gulf of Poets and Cinque Terre.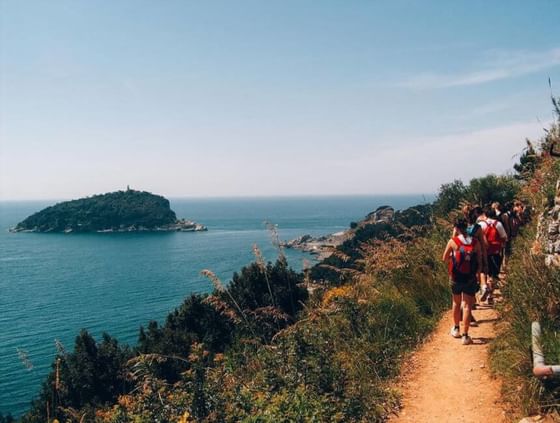 Hiking
Hike along 120km of wonderful trails for beginners, occasional hikers and pros.
For centuries, these paths were all that the locals had to move around on foot or on mules.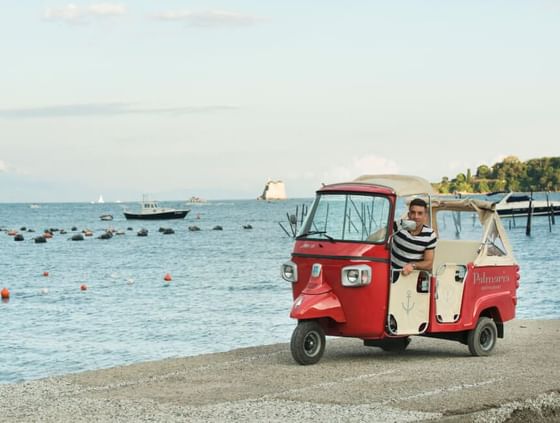 Transfers
Grand Hotel Portovenere offers a transfer service when the ferries are suspended due to bad weather or rough seas. The minivan is available to/from La Spezia Station at scheduled times.
Wellness & Sports
Portovenere Wellness is the perfect place to unwind after trekking and outdoor activities.
Wellness & Sports
Portovenere Wellness is the perfect place to unwind after trekking and outdoor activities.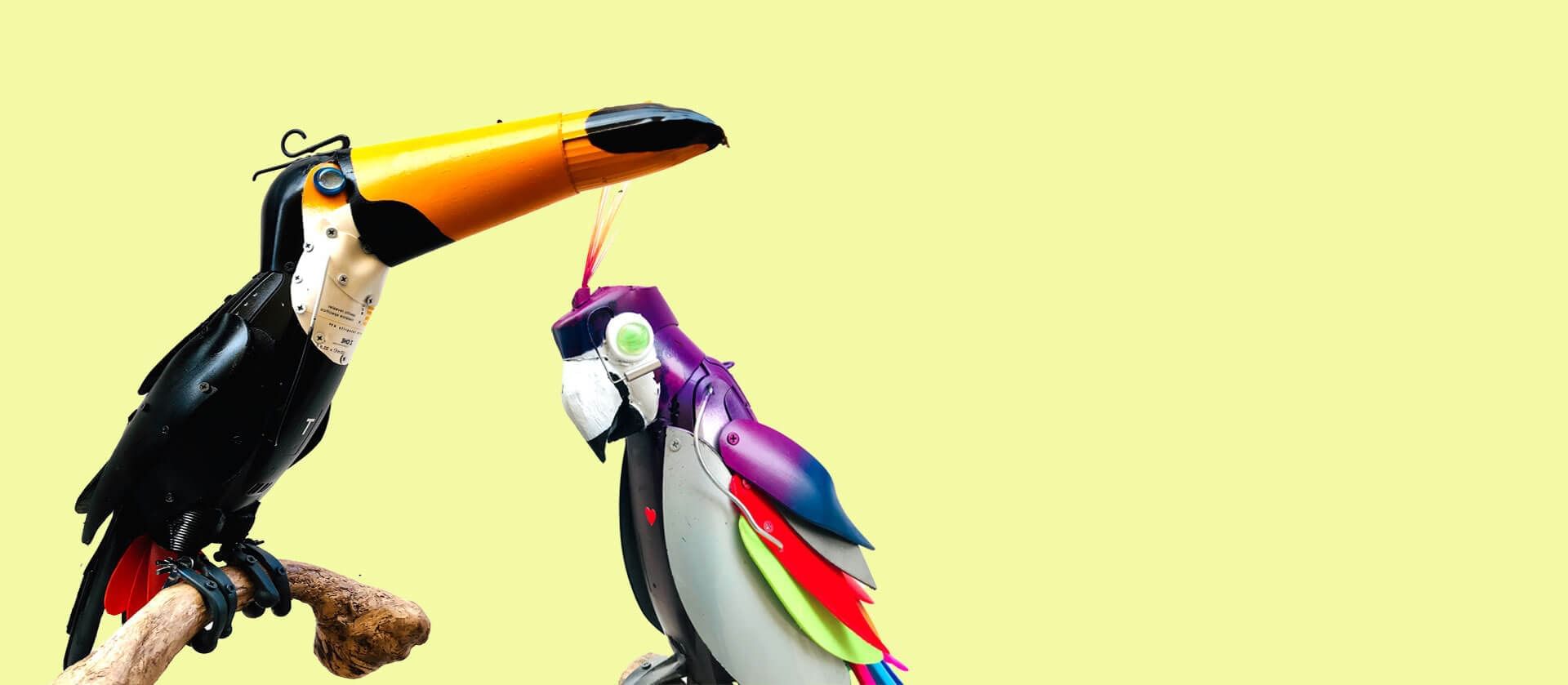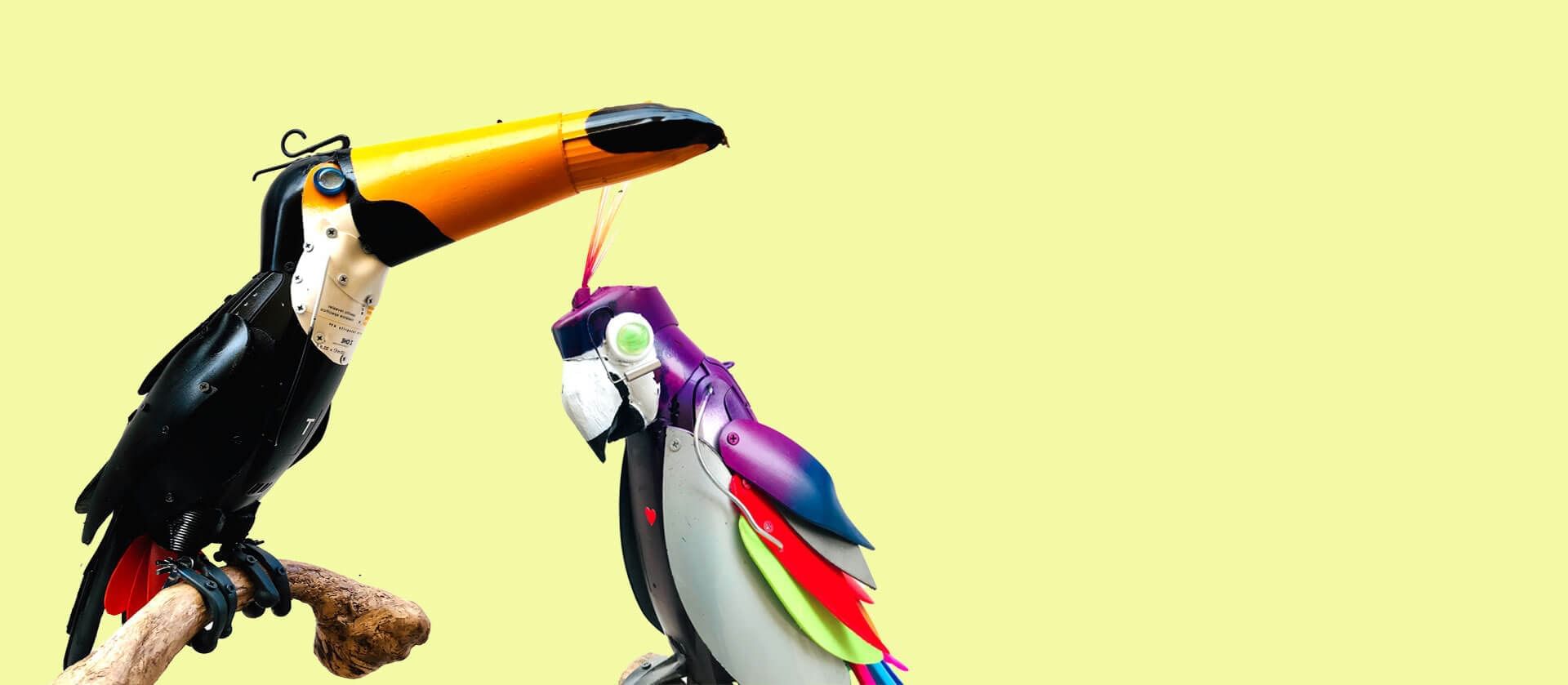 Excursions
Amazing tours and experiences to discover Portovenere & beyond