Welcome to Grand Hotel Portovenere
Discover the history & beauty of your hotel in the gulf of poets
Grand Hotel Portovenere is nestled between the famous Cinque Terre and the inspirational Gulf of Poets in eastern Liguria. Once upon a time, the building hosted the XVII-century Convent of San Francesco.
Careful renovations were carried out to preserve the building's precious historical features. Today, guests will be charmed by the soberly creative style and informal elegance of the hotel, with its unique views and the refined Palmaria Restaurant. The passion, attention and dedication of our staff will make your Italian vacation unforgettable.
Our 5-star boutique hotel on the Italian Riviera overlooks the marina and the historic center of Porto Venere. It is just steps away from the boats that take you to the Cinque Terre and the Bay of La Spezia, which inspired poets such as Lord Byron and Mary and Percy Bysshe Shelley.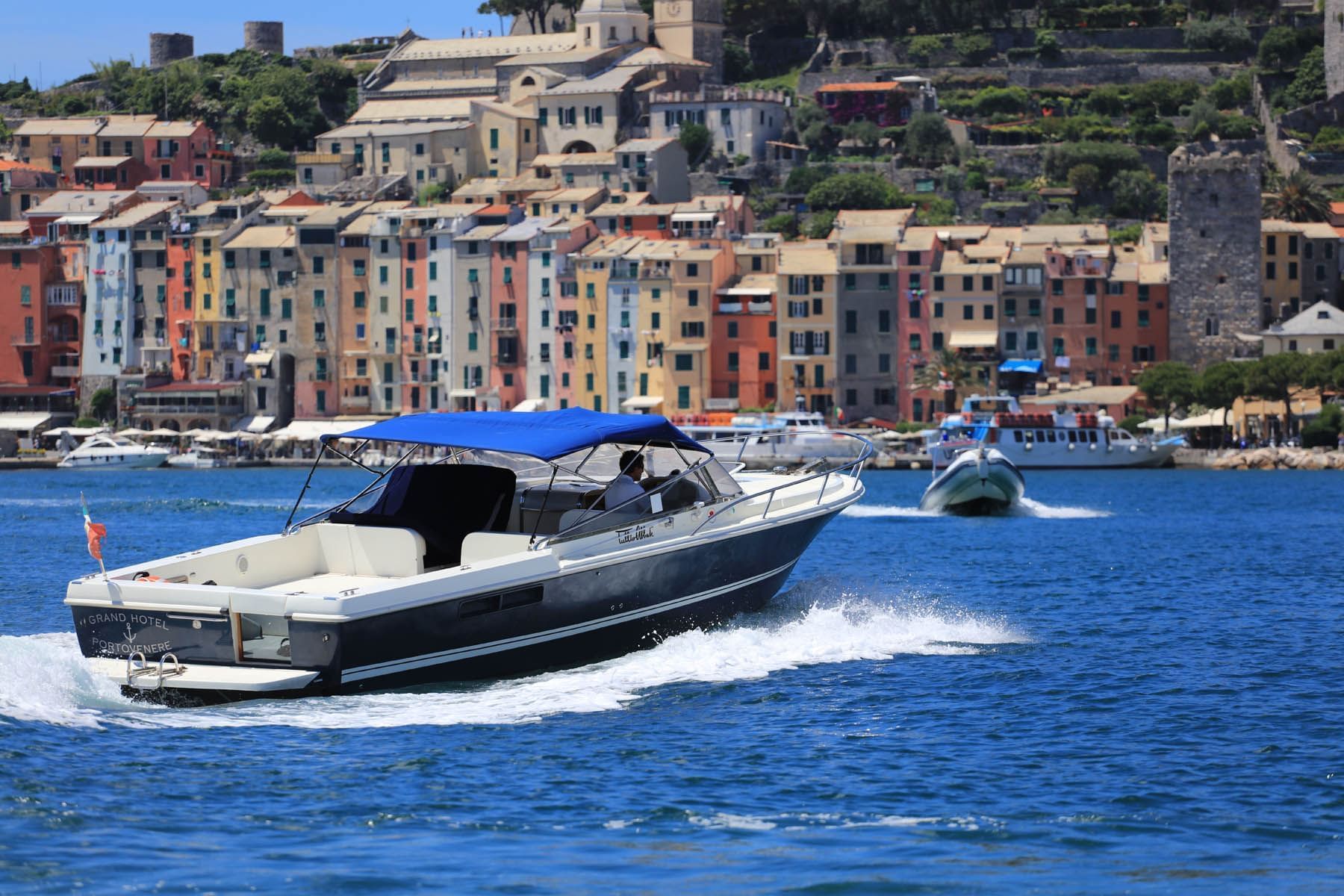 Portovenere has been a destination for elite tourism for over a century, and it has been part of the historical Grand Tour of Italy since the nineteenth century. Today, as before, its call has remained unchanged. The surrounding nature provides scenery that astonishes travellers from all over the world.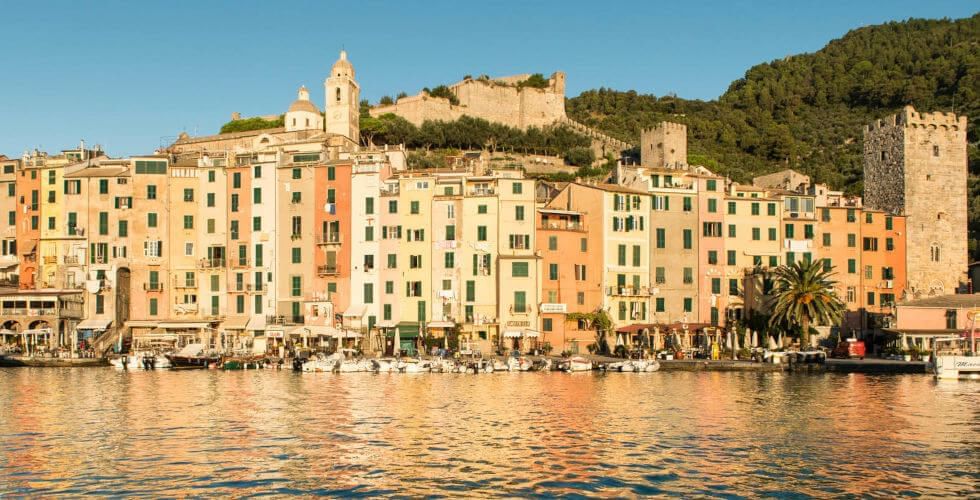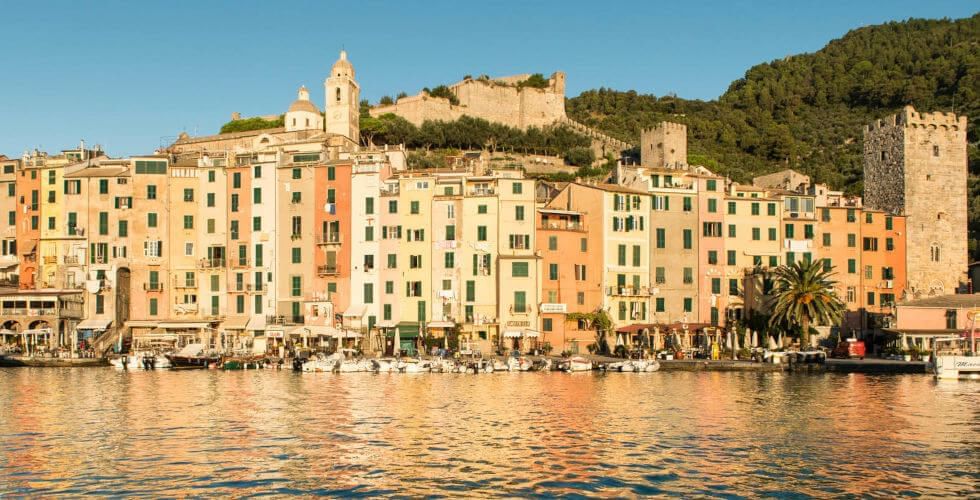 Discover Portovenere
Our online magazine is dedicated to the Gulf of Poets, the mesmerizing territory between Liguria and Tuscany