Wellness & Sports in Portovenere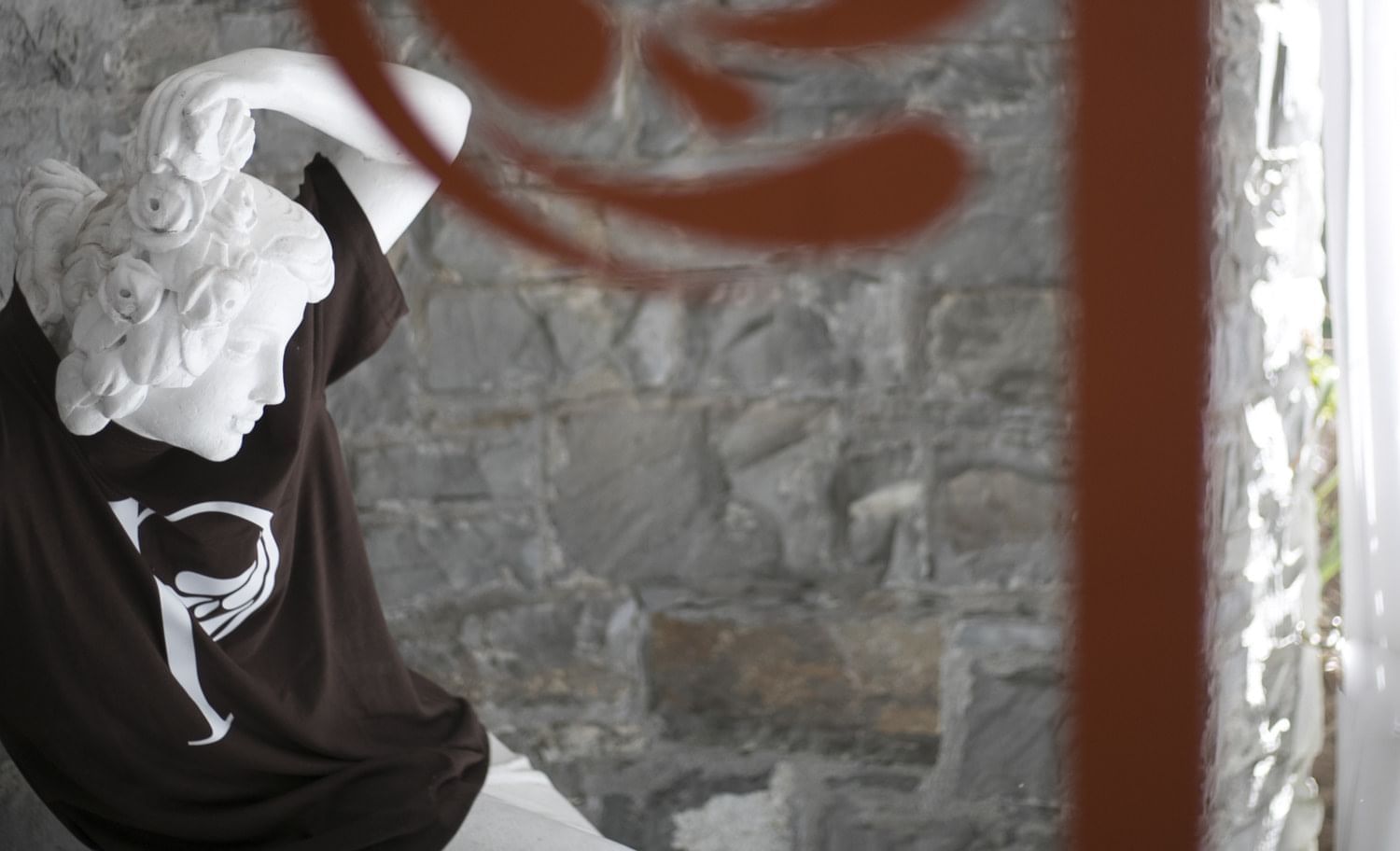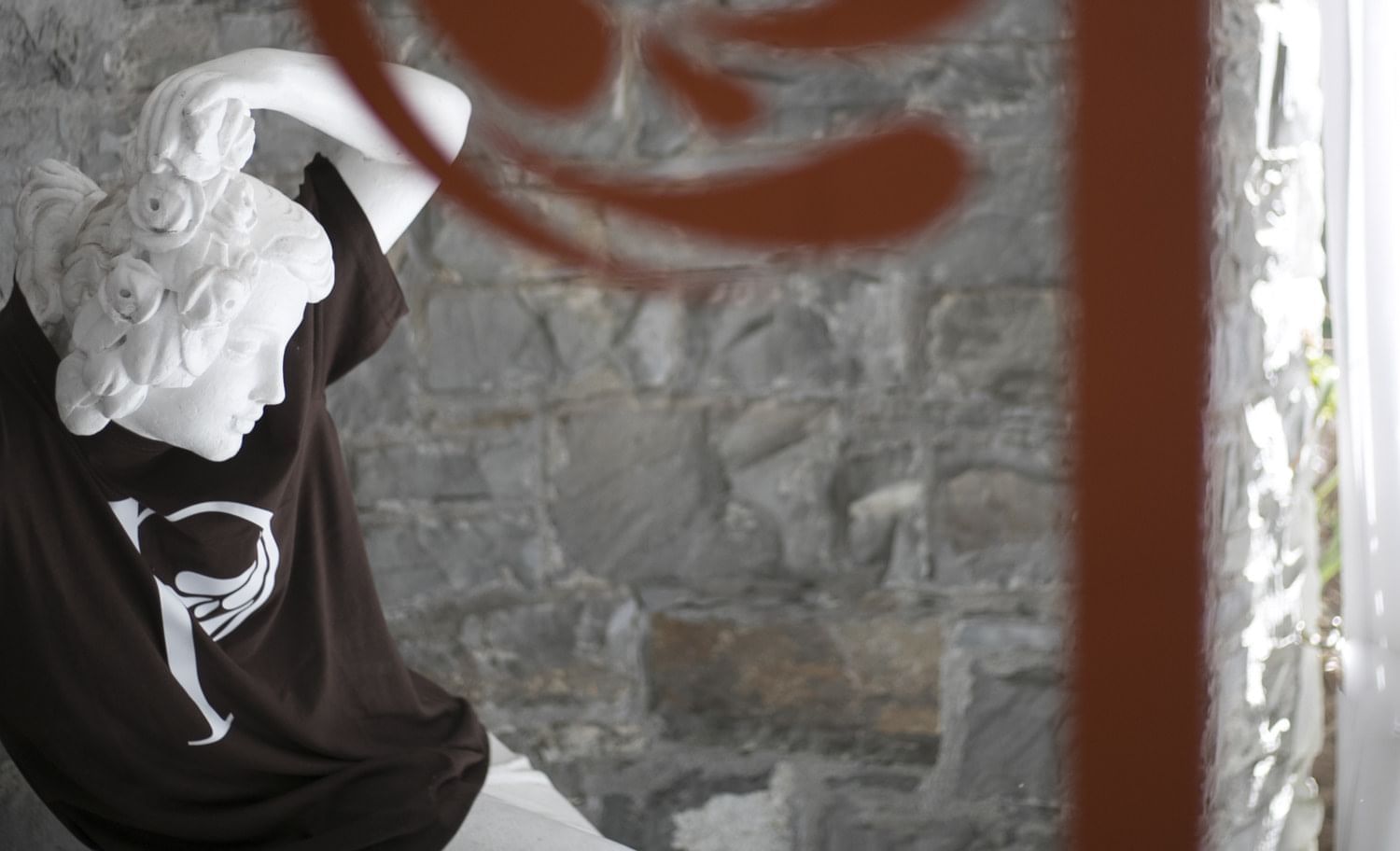 Portovenere Wellness
Our wellness center is located near the hotel and is the perfect place to unwind with relaxing and revitalizing massages. It offers a humid zone; a relaxation area with herbal teas; a fitness room; and different beauty and wellness treatments.
Upon reservation, you can enjoy a massage in the comfort of your room.
Please note that the use of the wellness center and the gym is subject to availability.
Advance booking is recommended by emailing wellness@portoveneregrand.com or calling +39 0187 791030.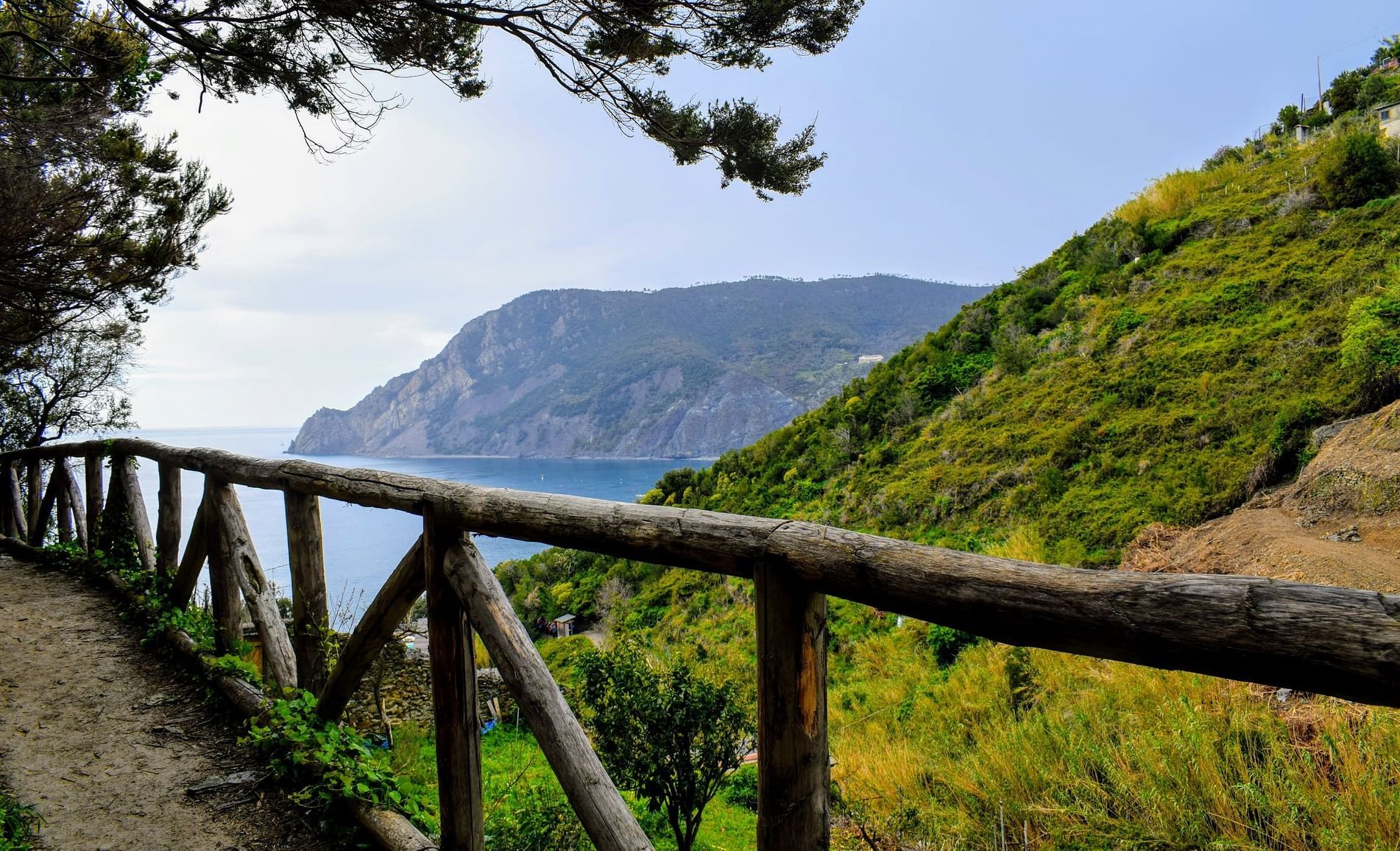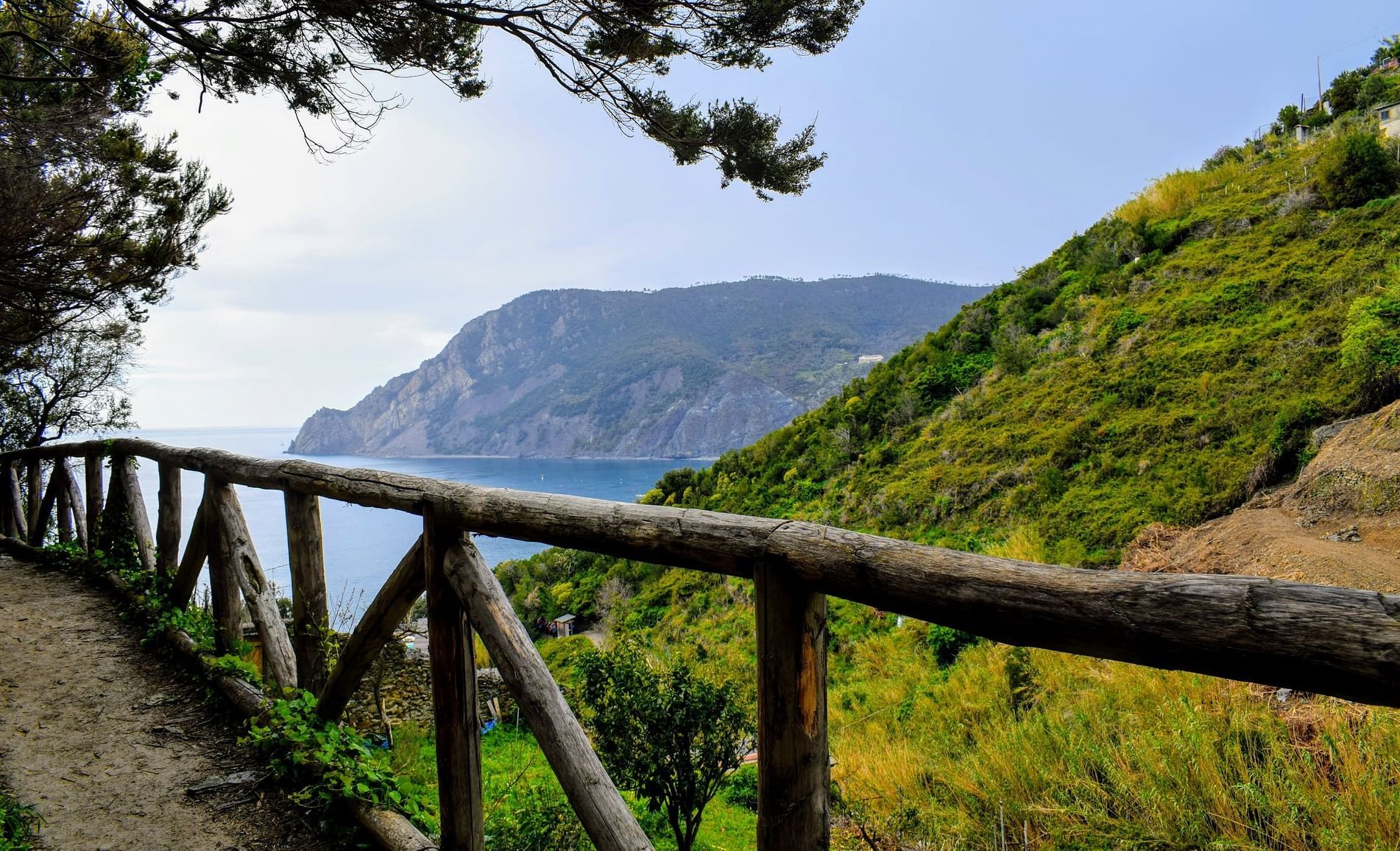 Outdoor activities
The Nature Parks of Portovenere, Cinque Terre and Montemarcello-Magra provide a peaceful nature haven to practice sports and reenergize your body and mind.
Some of the activities that you can enjoy near Grand Hotel Portovenere include:
Hiking for all levels
Diving and snorkeling
Sailing and kayaking
Mountain biking and e-bikes
Rock Climbing
To book your relaxing yet active vacation, call +39 0187 777751 or email reservations@portoveneregrand.com.