Palmaria Restaurant sits on a spectacular veranda overlooking Portovenere. You will find yourself inside a sort of contemporary sailing ship that is about to sail towards the horizon: the choice of rubberized teak wood flooring, in a nautical style, recalls the ancient technique of caulking, i.e. the waterproofing of the hulls by the numerous master caulkers of the Gulf of Poets. The cushions, made by a local upholsterer, are yellow, pink and green just like the colors of the houses in the village of Portovenere.
FOR RESERVATIONS:
Palmaria Restaurant
Here nothing is left to chance: a refined atmosphere and candlelit dinners, first-class service, an original menu entrusted to the professionalism of our Executive Chef whose team will know how to satisfy even the most demanding of palates.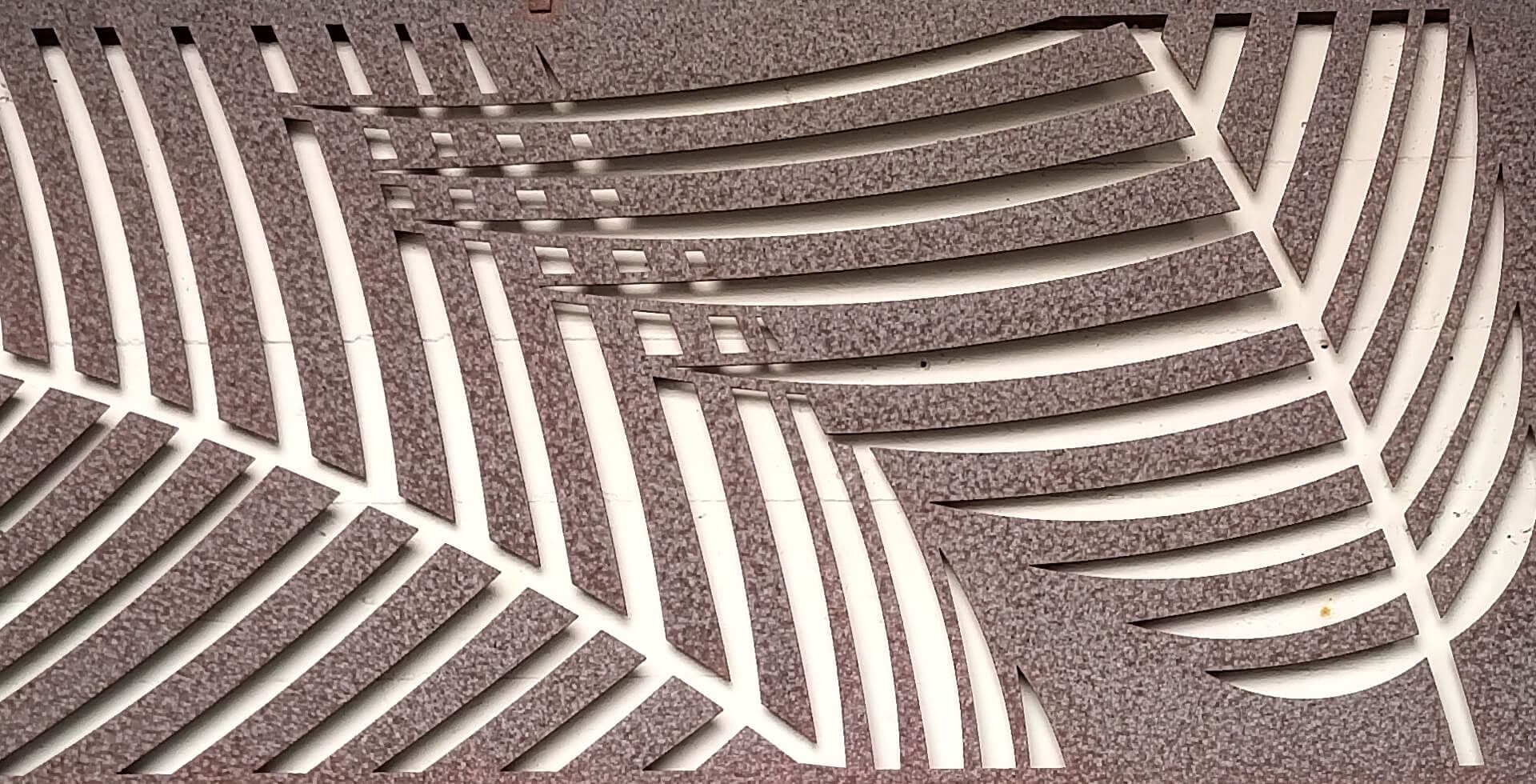 As part of the Italian Celiac Association (AIC), Palmaria Restaurant is attentive to the specific needs of its customers and offers gluten-free menus.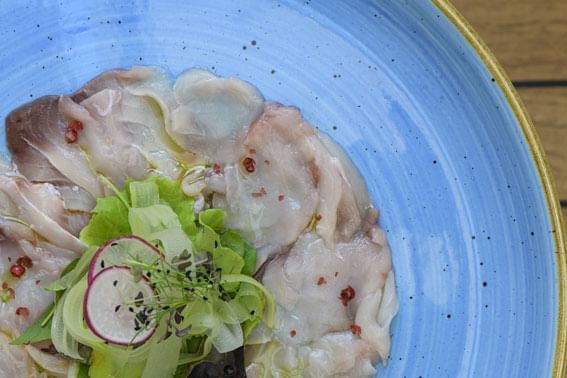 Lunch
At lunch we propose light and well-balanced dishes and salads while still keeping a selection of more eclectic and refined dishes on the menu.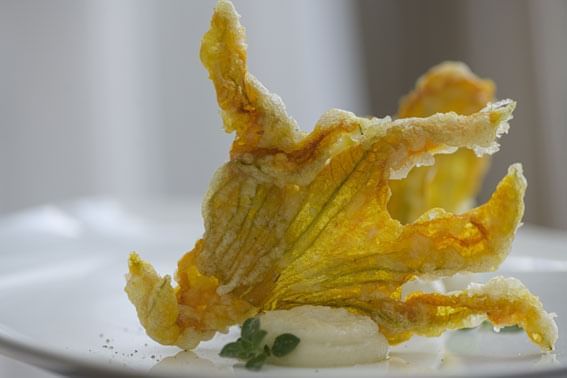 Dinner
The menu is inspired by the "Grand Tour", or the long journey in continental Europe (particularly in Italy) that was undertaken by the European aristocracy in the 17th century.
Dress code:
We kindly request the Palmaria Restaurant guests to attend meals in formal attire.
Please refrain from using t-shirts, tank tops, bathing suits, beach flip-flops and plastic sandals.