Suite Dreams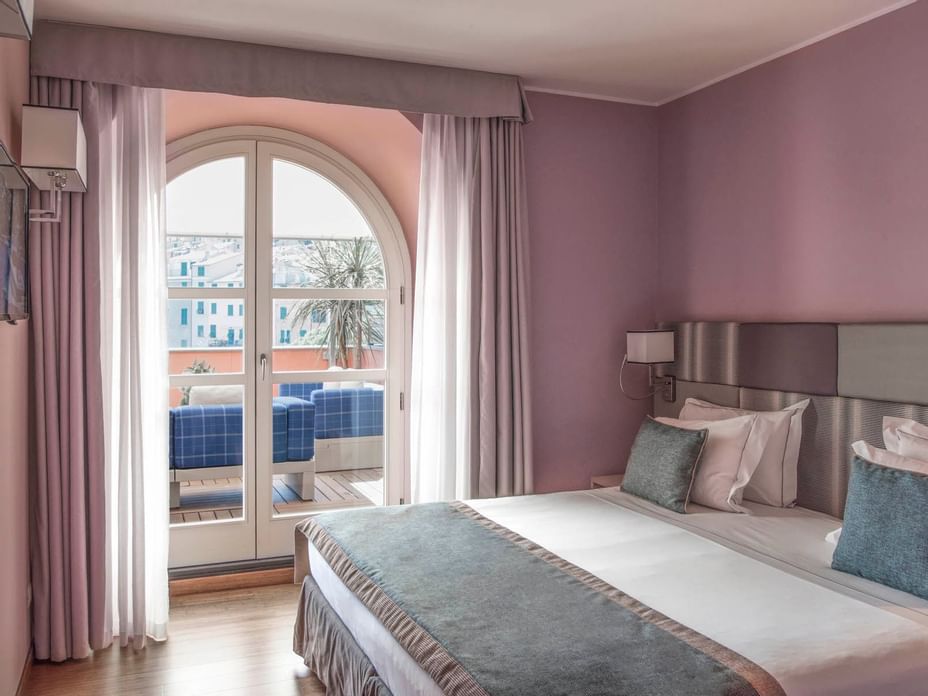 Promotional rates for a dream vacation in a Suite! The 2- or 3-night stay includes a voucher for you to enjoy at Palmaria Restaurant, while the 4- or 5-night stay includes a tour in a boat. Always included: wi-fi, buffet breakfast, parking space in the garage and taxes. Contact us to discover our tailor-made proposals!
Experience more of Portovenere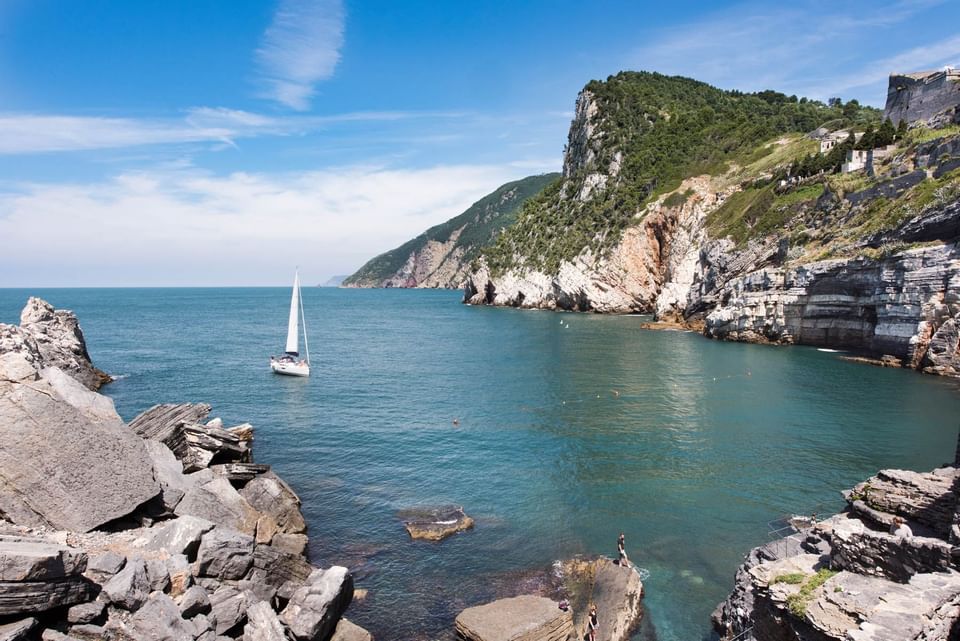 Emotions from the Sea
Discover hidden coves in full relaxation, surrounded by the calm sea and the silence of nature. Stop to dive in the crystal-clear waters and experience the Gulf of Poets as you've never done before!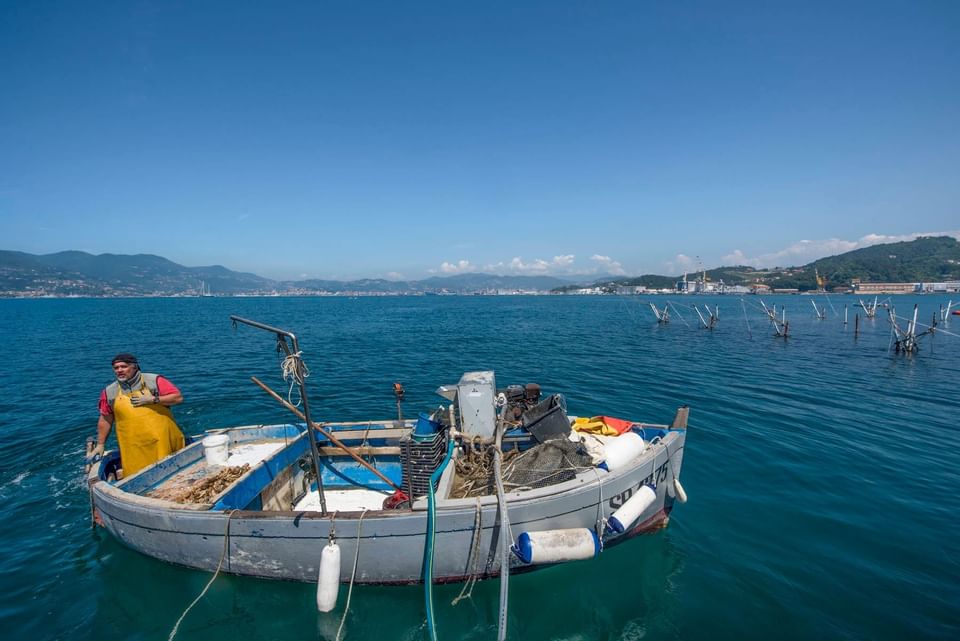 Spezia's Oyster Farm
Exclusive boat excursion that includes sailing around the Islands, and a visit to the oyster farms in La Spezia.