Let's have a bite together!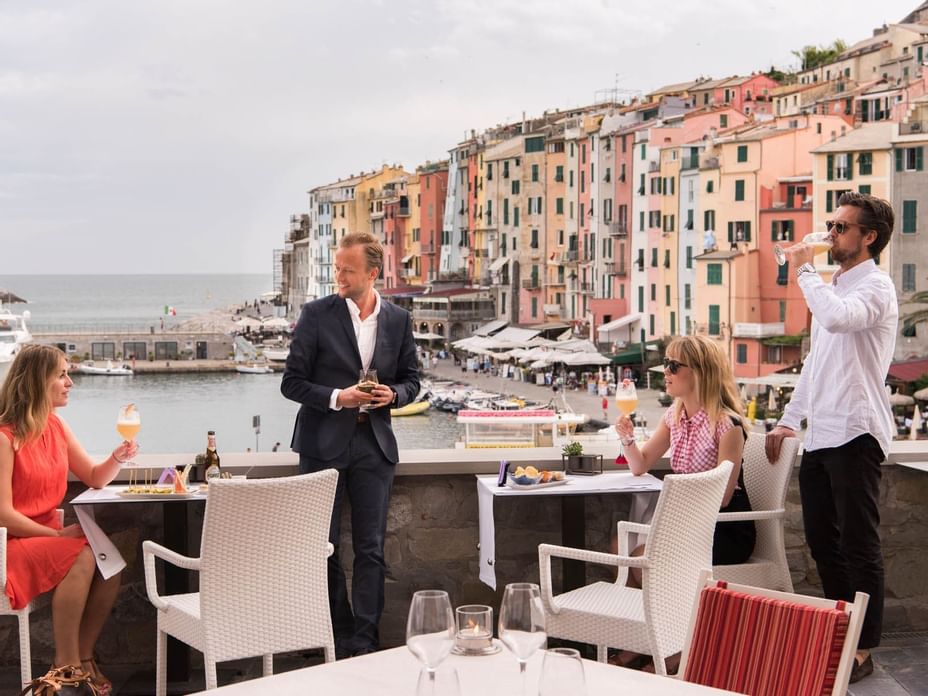 Dine in our peaceful and panoramic Palmaria Restaurant. Half Board: 2 courses and a dessert of your choice from the menu a la carte, at lunch or dinner (beverages excluded). Don't miss the opportunity to taste our Chef's Italian cuisine. Valid for stays of at least 2 nights.
Experience more of Portovenere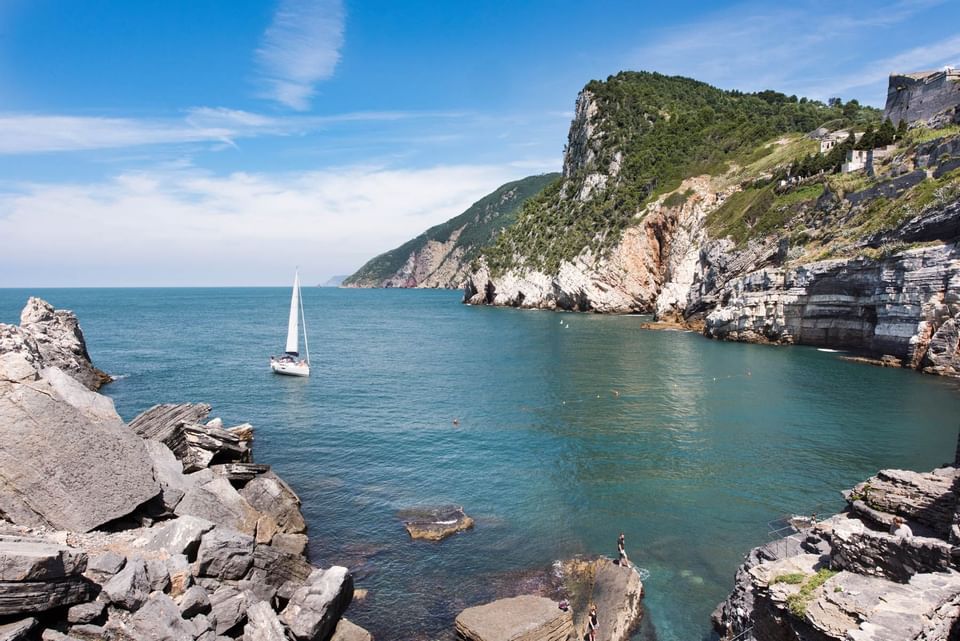 Emotions from the Sea
Discover hidden coves in full relaxation, surrounded by the calm sea and the silence of nature. Stop to dive in the crystal-clear waters and experience the Gulf of Poets as you've never done before!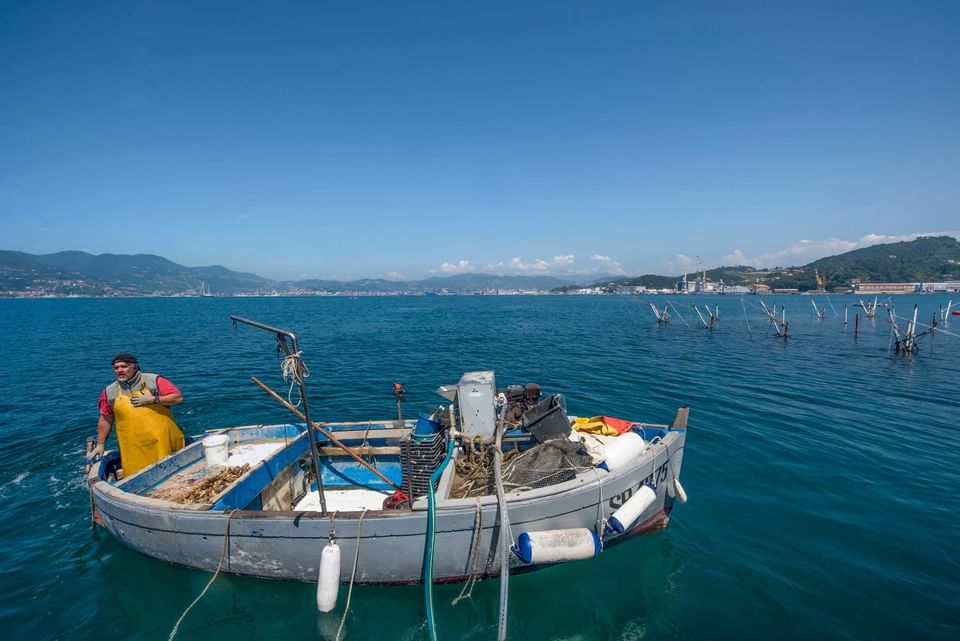 Spezia's Oyster Farm
Exclusive boat excursion that includes sailing around the Islands, and a visit to the oyster farms in La Spezia.